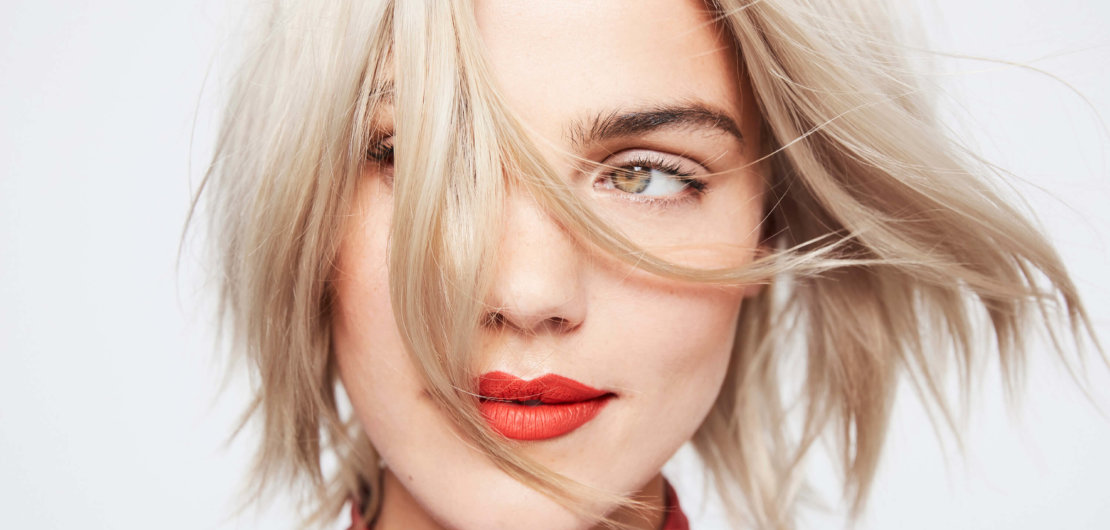 Hair Toner - What is it and why is it used
What You Need To Know About Hair Toners And Your Hair Color
Toning is to hair colour what icing is to cupcakes. It's the fine-tuning, finishing touch that transforms the basic into something truly finessed. And as anyone who has licked the icing bowl can attest, it's also pretty great on its own! Today there are many types of toning formulas at the disposal for us professionals and the best pros curate a "toning toolbox" that provides the right toner for every shade and every type of hair. Here are answers to the most commonly asked questions about toners.
What Is A Hair Toner?
Admittedly, the term can be confusing. That's because many hair professionals use it interchangeably with other terms like glazing or hair glossing. Essentially, a toner is a hair colour product that contains low or no ammonia, that gently alters the undertone of the hair. These formulas are also defined as demi-permanent or semi-permanent hair colour. Unlike permanent hair colour, they fade gradually after six to eight weeks. Permanent hair colour, on the other hand, stays put until it grows out or until you cut your hair. Because toners are low in ammonia, they don't penetrate deeply into the hair strand—rather they lie gently on the surface of the hair, acting much like the top coat used to finish off your manicure! Another plus? Their low-ammonia composition means they're a healthy choice for any hair type, even if your hair is damaged or compromised.
Why Are Toners Used?
There are so many ways toners can upgrade, refine and enhance hair colour! Here's a rundown.
Neutralizing. The best hair colour is clean and clear and free of unwanted tones. A beautiful, cool blonde hair colour, for example, will not exhibit traces of yellow. A lovely mocha brunette hair colour will be ruined by unwanted orange or brassiness. Toners neutralize these unwanted tones. Your stylist might apply a violet purple toner to your blonde hair to cancel out unwanted yellow; or she might opt for a blue toner to neutralize brass.
Double Process Hair Colour. If you sport trendy tones like rose gold hair colour or pastel pink hair colour, you know it takes two steps to get the perfect shade. First your stylist lightens your hair to create a clean "canvas," then she uses a toner to deposit the desired final shade (or shades).
Colour Refreshing. If your existing hair colour has started to fade, a toner is a healthier way to bring it back to life than by re-applying permanent colour. Brilliant on Brunettes, Reds, and Blonde highlighted hair.
Shine Enhancement. Sometimes your hair colour simply needs a shine boost. Toners to the rescue! For example, Matrix Colour Sync toning formulas contain a Cera-Oil Priming Complex that amplifies reflectivity and shine and helps hair colour look lustrous longer.
Lynda